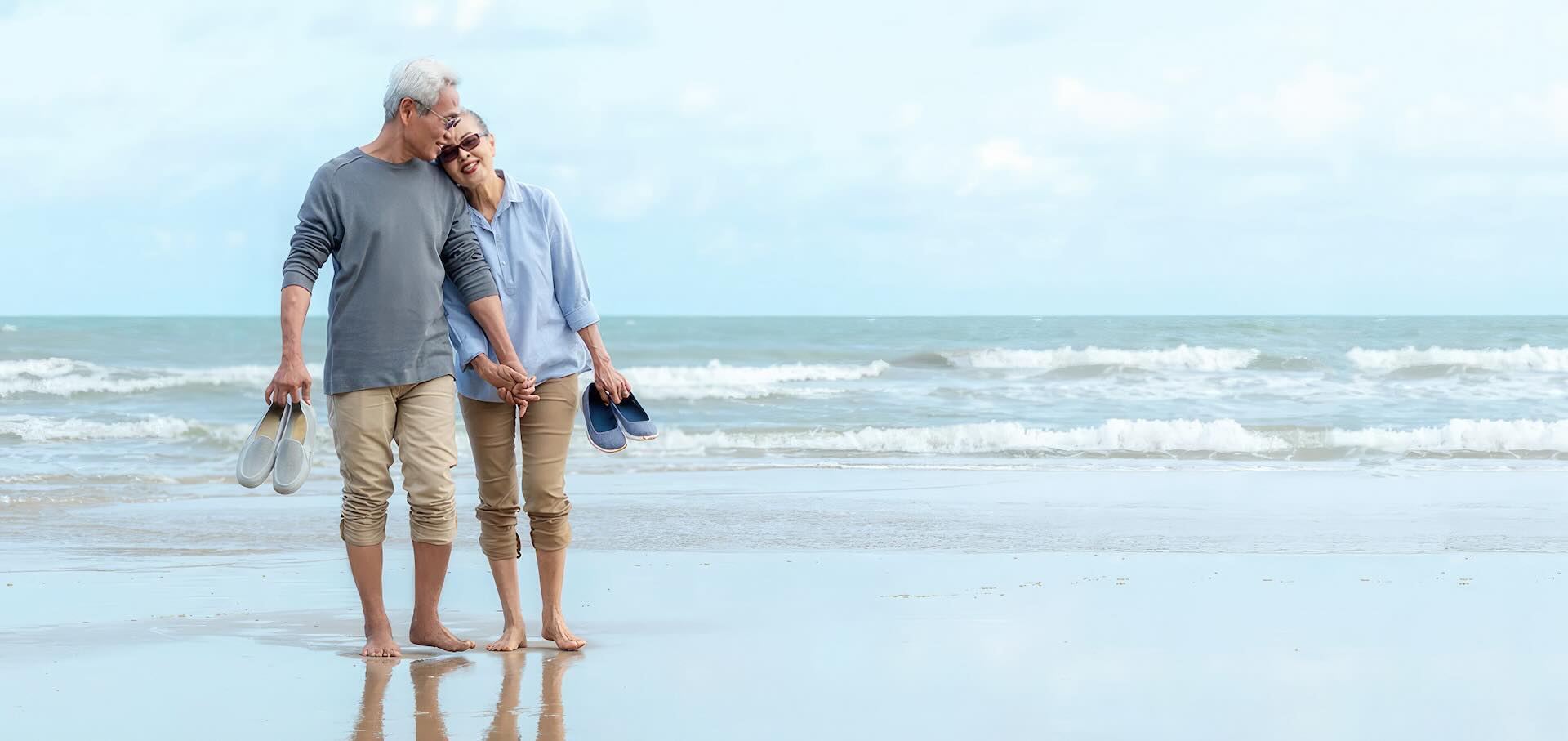 A Medicare plan
that is unique to you
Learn More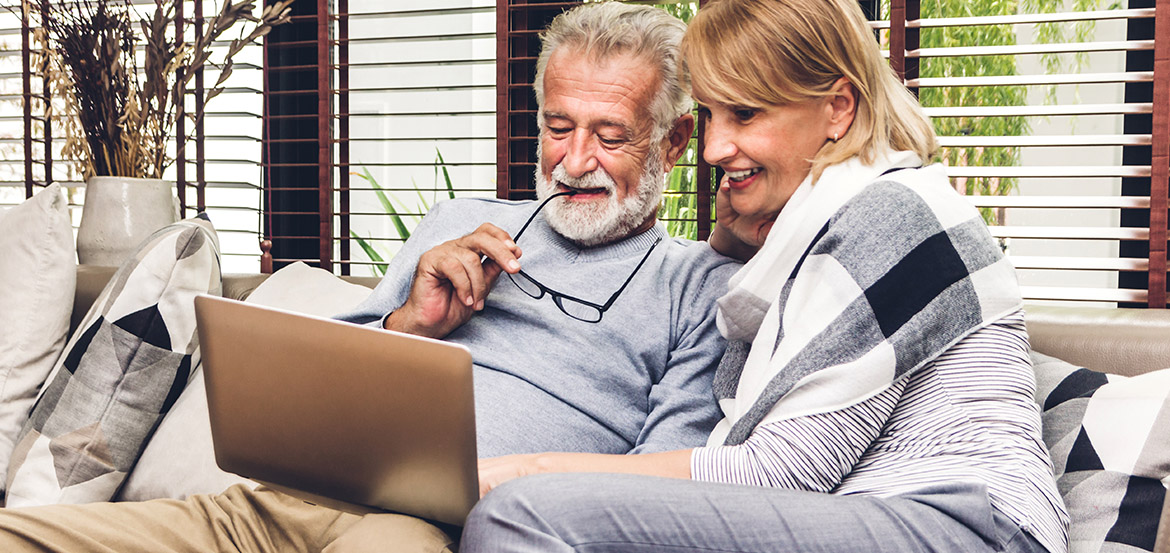 Healthcare that brings
you peace of mind
Learn More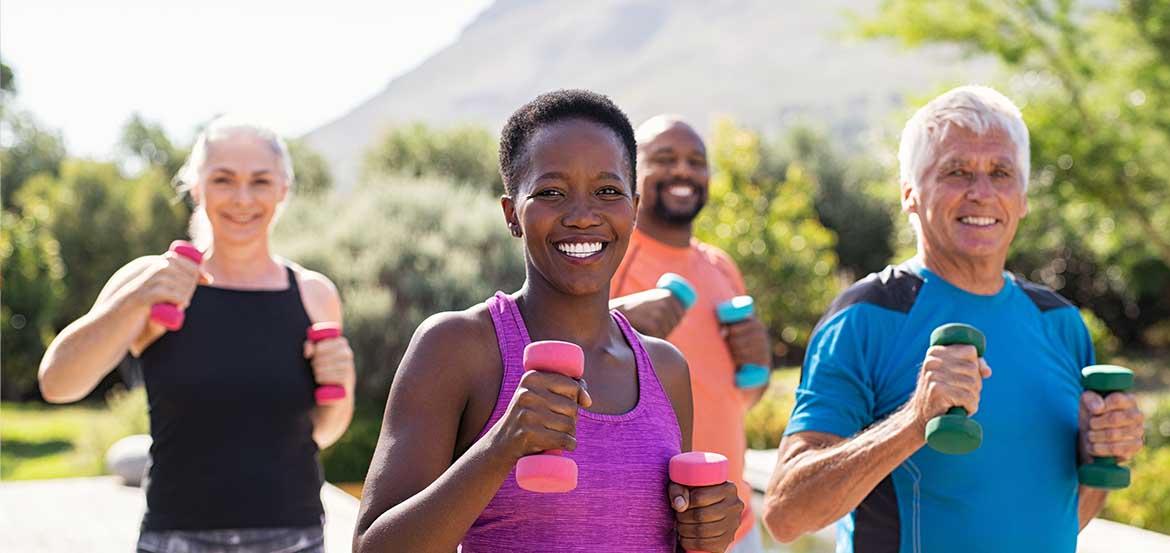 Healthcare that helps you
make everyday your best day
Learn More
ABOUT US
The Colorado Springs Medicare Resource Center is a non-government resource, privately owned and operated by Liz McPherson. Neither she nor her associates are associated with or endorsed by Medicare (www.medicare.gov), the Centers for Health and Human Services, (DHHS) or any other government agency.
Liz has been a licensed health insurance agent since 2007 and only sells Medicare Advantage, Medigap and Part D Prescription Drug Plans. She and her team undergo annual training and certifications to ensure that they are up to date on the latest Medicare changes and regulations. Medicare can feel complicated but know that the Medicare Resource Center team is here to guide you to a personalized option for the coverage that fits your budget and lifestyle.
There is never a charge to use our services or an obligation to enroll. Contact us today for a no-cost appointment.