The ABC's of Medicare
Learning the ABC's & D's of Medicare may feel like you're learning a new, strange language. We believe that the best way to get the most out of Medicare is by starting with a good foundation of how all the parts work together to ensure that you're getting the services and care that you need at costs you can afford. Let us be your guide; whether it's an in-office appointment, a virtual meeting or a phone call, we're here to serve you.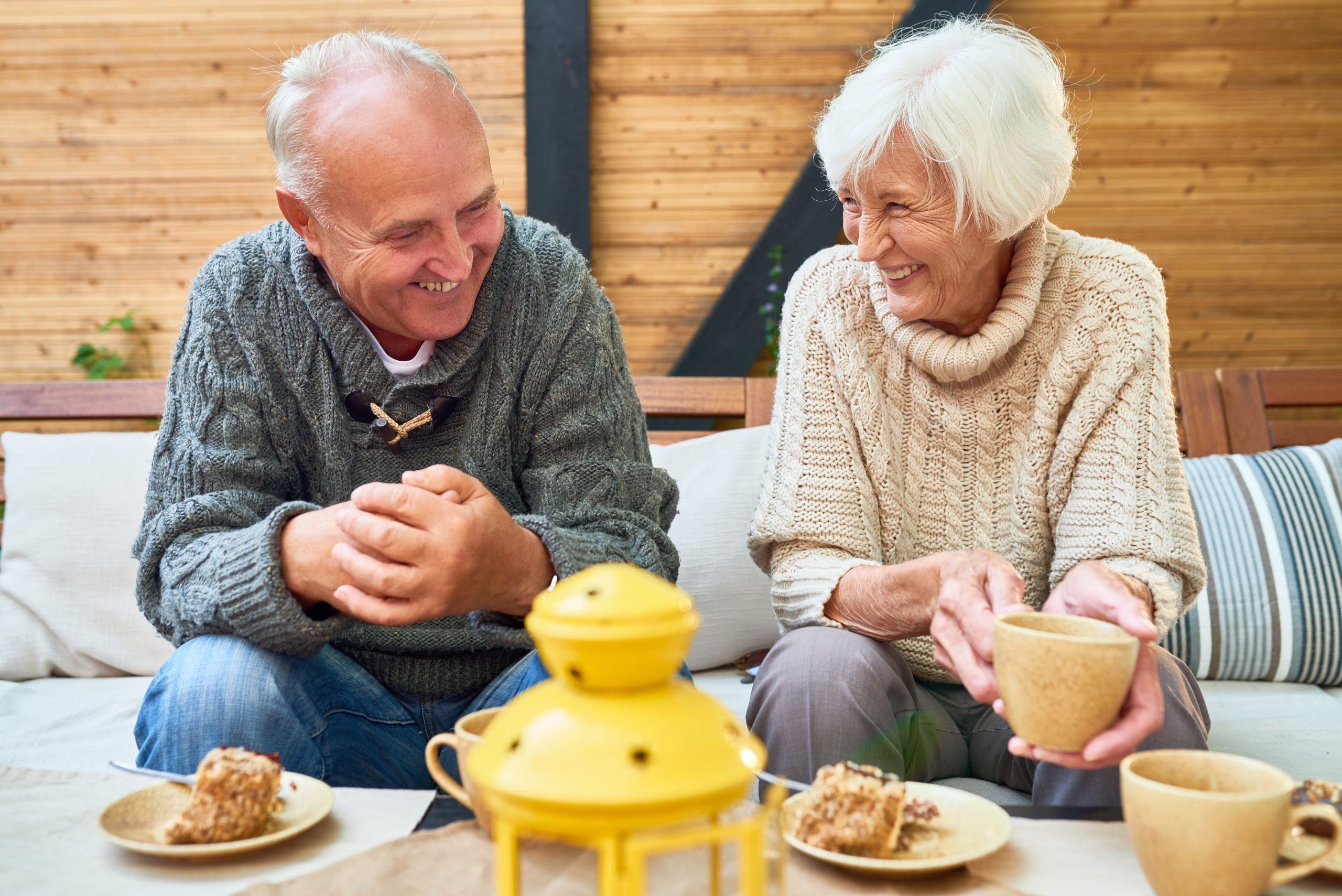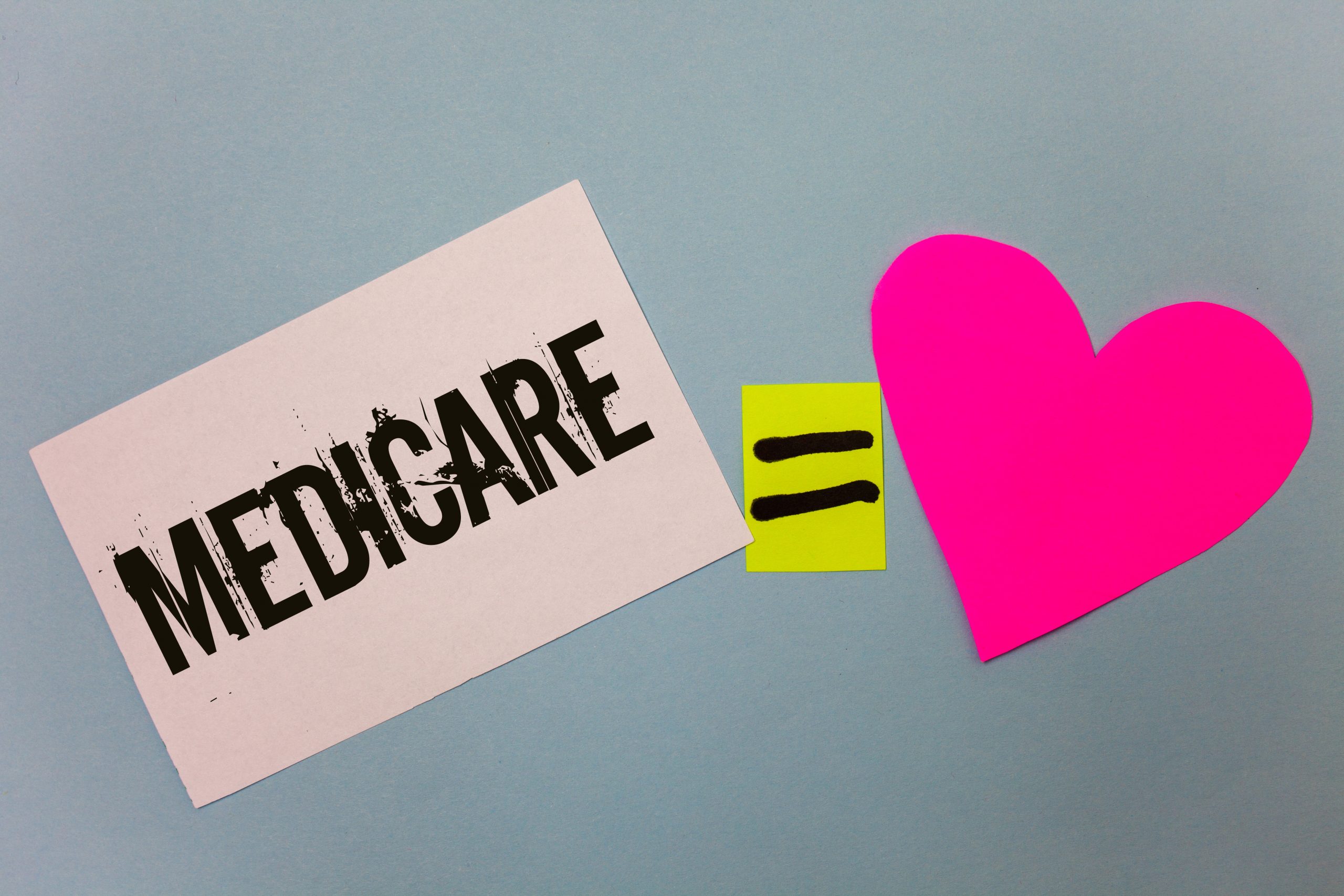 Parts and Plans: Medicare isn't One-Size-Fits All
Medicare is not one-size-fits-all. The plan that works for a family member, friend or neighbor may not be the right fit for you. Medicare Resource Center agents can help you understand all your plan choices so that you find a health plan that fits your budget and your lifestyle.
Part A: Hospital in-patient hospital care, skilled nursing care, and hospice
Medicare Part A does not have a premium if you or your spouse worked and paid taxes for 10 years or 40 quarters. You must be a US citizen or naturalized citizen that has lived in the U.S. for 5 consecutive years.
Part A (hospital insurance) covers hospital stays and inpatient care, including:
Your hospital room and meals
special units care; like intensive care
Drugs and medical supplies used during an inpatient stay
Lab tests, X-rays and medical equipment as an inpatient
Operating room and recovery room services
Skilled nursing services
Some blood transfusions
Hospice care, including medications to manage symptoms and pain
Part-time, skilled care for the homebound after a qualified inpatient stay
Rehabilitation services after a qualified inpatient stay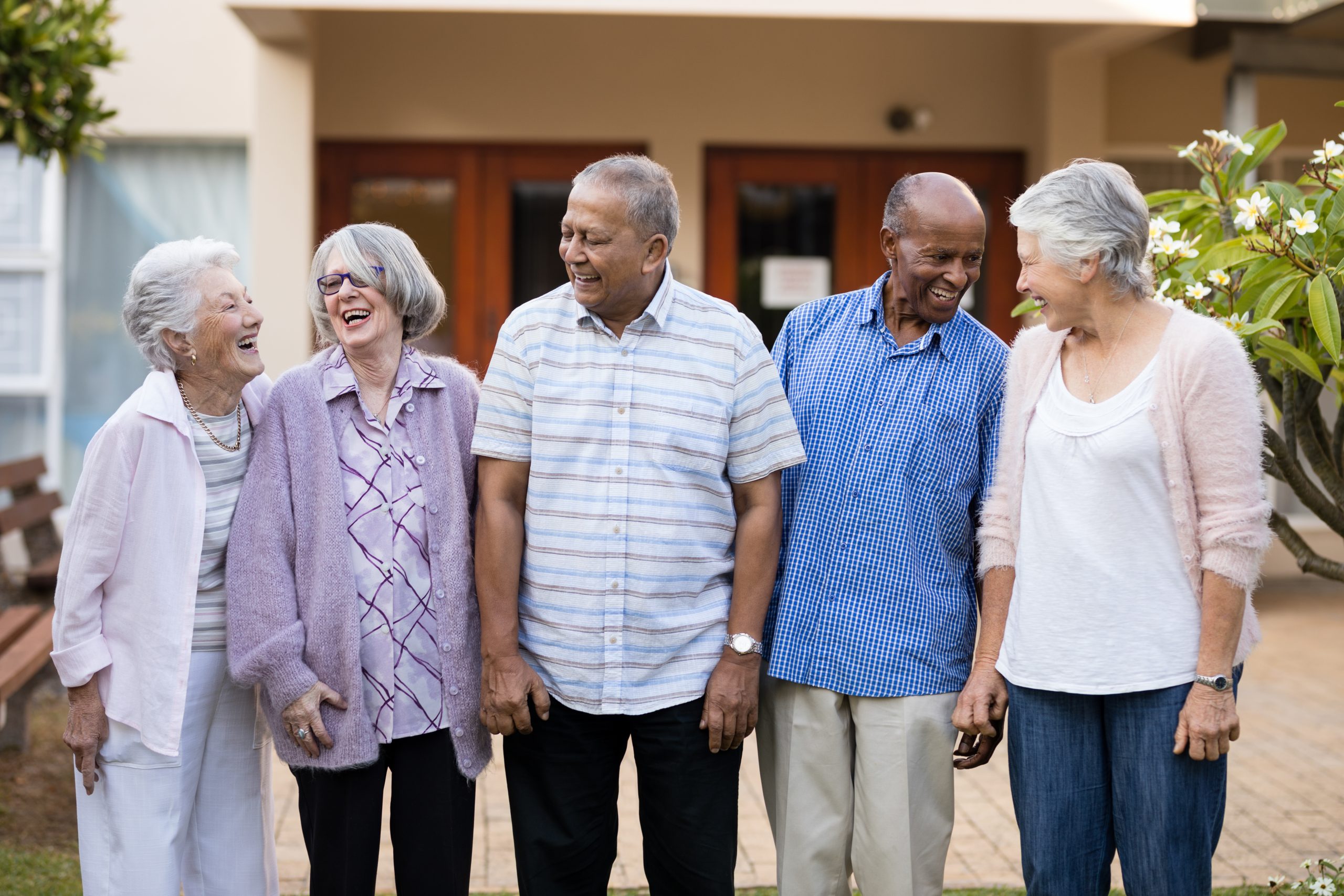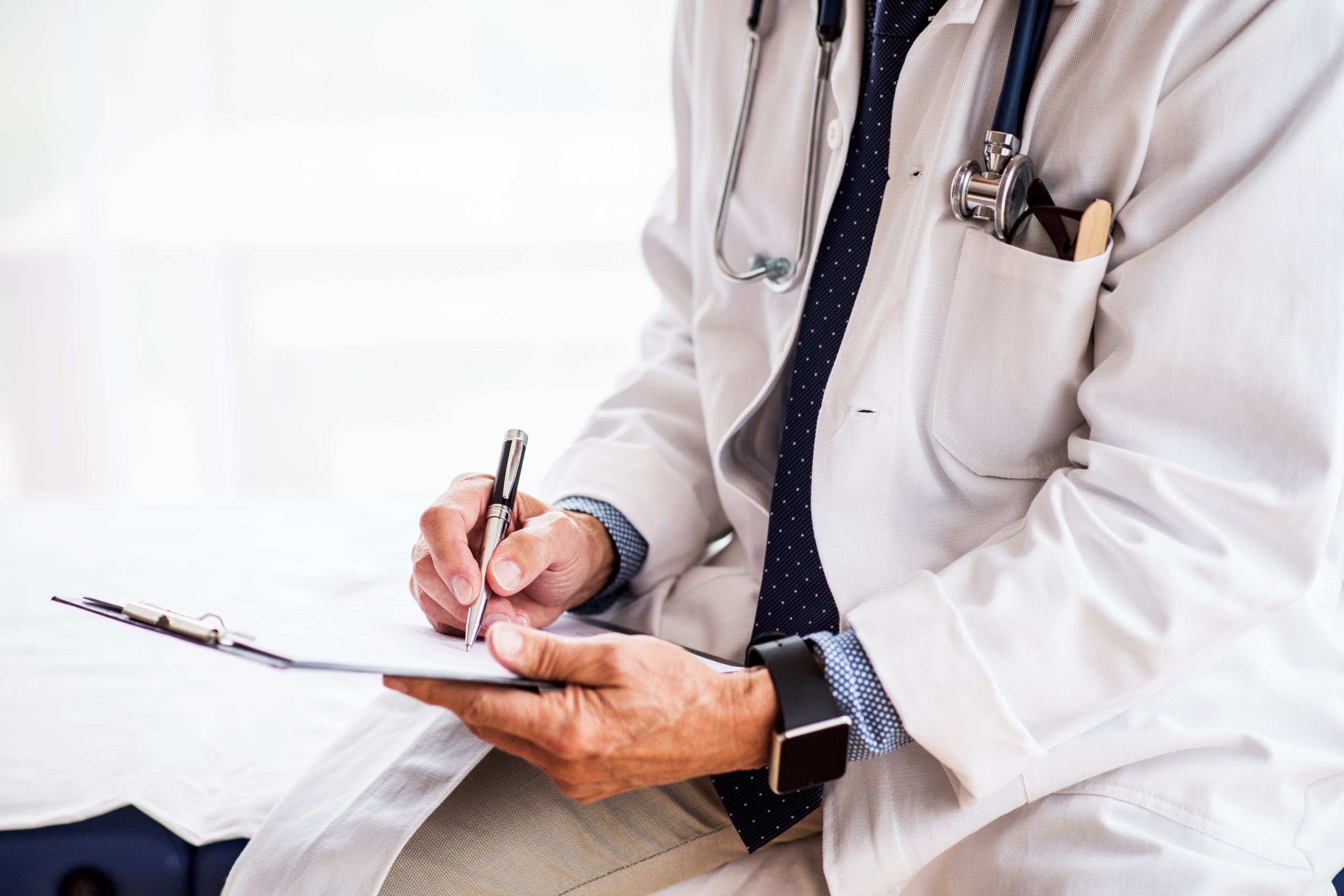 Part B: Medical Insurance
Medicare Part B is medical insurance and helps pay for services from doctors and other health care providers. This includes outpatient care, home health care, durable medical equipment, and some preventive services.
Part B coverage has a monthly premium for most people. In 2020 most people will pay $144.60 per month for this coverage. Those drawing Social Security benefits can have this amount deducted from their monthly check. It's important to understand that Part B has an annual deductible and once satisfied, Medicare-approved services will pay for 80%, leaving you with a 20% co-insurance.
Medicare Part B coverage includes:
Doctor visits, including when you are in the hospital
Diabetes screenings, education and certain supplies
An annual wellness visit and preventive services, like flu shots
Mental health care
Clinical laboratory services, like blood and urine tests
Durable medical equipment for use at home, like wheelchairs and walkers
X-rays, MRIs, CT scans, EKGs and some other diagnostic tests
Ambulatory surgery center services
Some health programs, like smoking cessation and obesity counseling
Ambulance and emergency room services
Physical therapy, occupational therapy and speech-language pathology services
Part C of Medicare combines Part A, B and often includes prescription drug coverage:
Medicare Part C is also called Medicare Advantage.
Private insurance companies contract with Medicare to offer Medicare Part C plans. These plans must cover everything that Original Medicare (Part A and Part B) cover and may cover extra benefits as well.
Advantage plans come in a variety of types; HMO, PPO, Private Fee For Service are some common types of Advantage plans. The plans available to you will depend on where you live.
Advantage plans vary in cost and coverage and are subject to change annually.
Your Co-Insurance and Co-Pay amounts will vary depending on your plan and specific factors, but most plans do have co-pays and co-insurance costs. The Colorado Springs Medicare Resource Center can certainly help shine a light on all these details and help you navigate the trickier elements that you may have questions about.