The Advantage: Medicare Part C
Part C of Medicare are also called Medicare Advantage. It's important to understand that this kind of plans is not the same as a Medicare Supplement or Medigap plan. These plans, which are offered by private insurance companies, combine your Part A (hospital) and Part B (doctors and outpatient services) as well as Part D (prescription drugs) into one convenient plan. Please note that there are also Advantage plans that do not have the Part D, drug component. These are referred to as MA-Only plans.
The "advantage" is that these plans cover all the same services as Original Medicare but often include routine vision care, dental, chiropractic and routine foot care as well as other services. You may also hear them referred to as MA or MAPD plans. These are simply acronyms for Medicare Advantage (MA) and Medicare Advantage Prescription Drug (MAPD) plans.
Advantage plans come in a variety of styles like:
HMO plans that have a network of doctors, hospitals and pharmacies
PPO plans that have in and out of network benefits
SNP (Special Needs Plans) designed for individuals with chronic conditions, those that are also eligible for Medicaid benefits and those in care facilities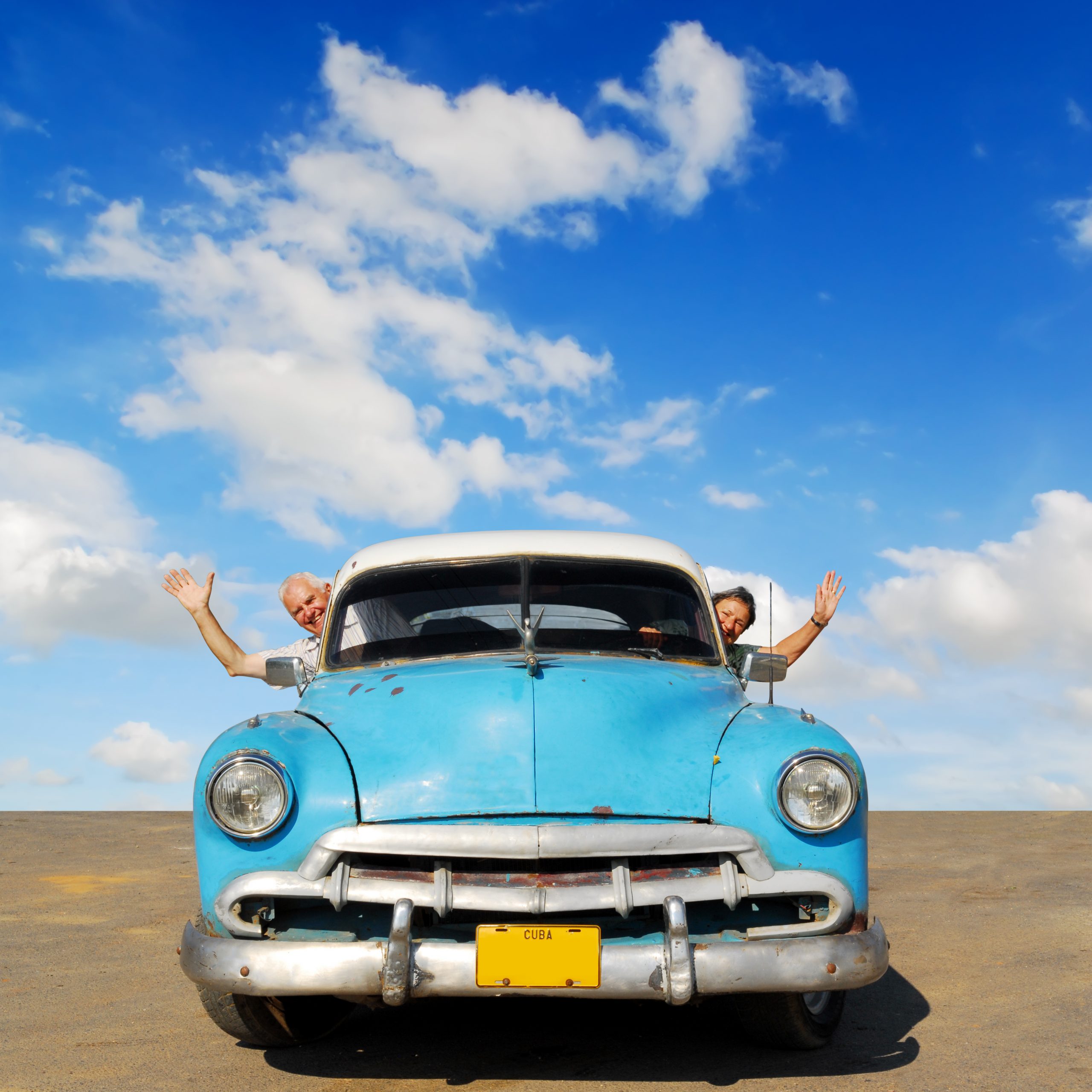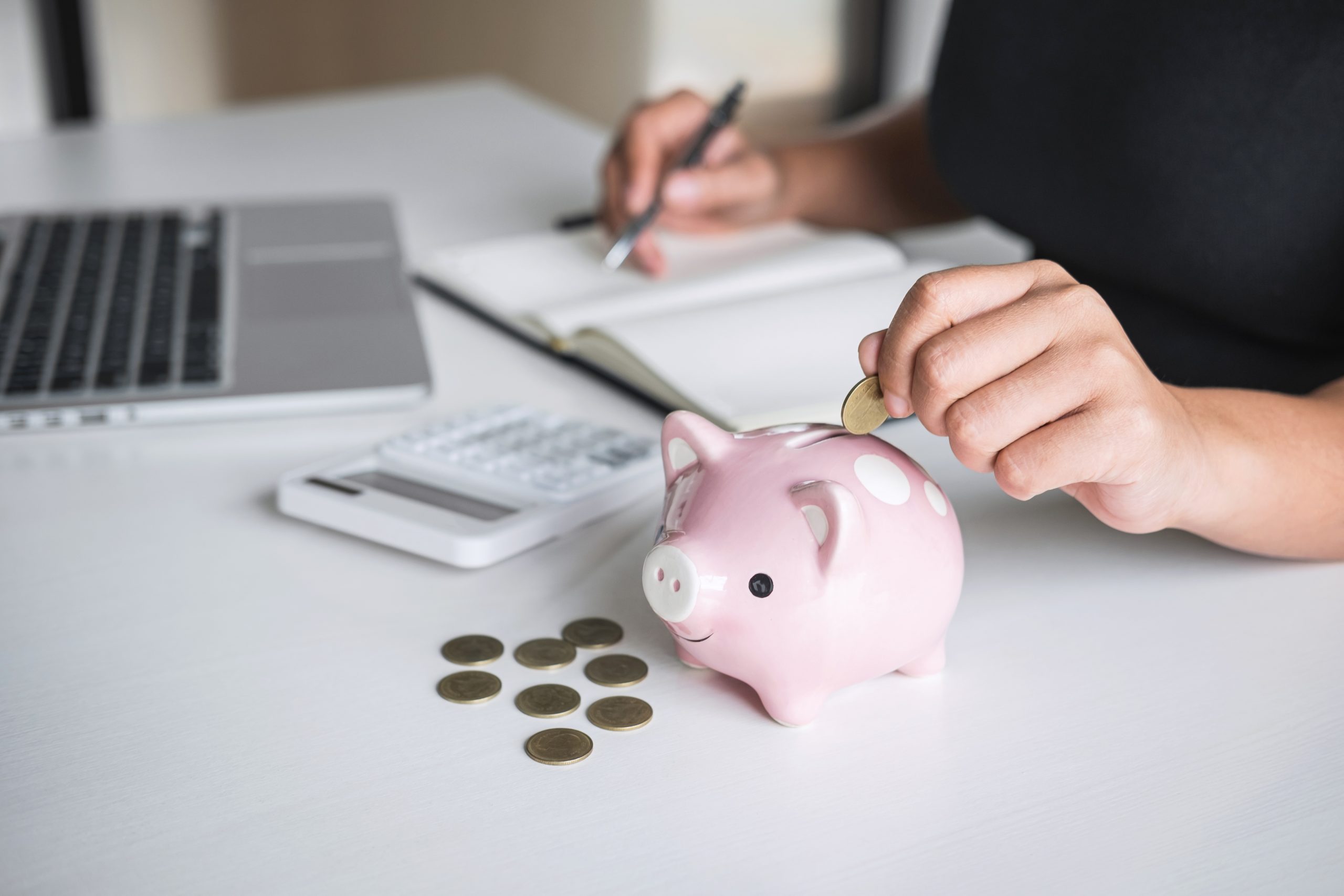 Don't worry if this seems confusing, we're here to help you understand all of your Medicare plan choices so you can make an educated decision about what works best for you.
Advantage plans are based on geography. Medicare calls this a "service area". This means that you can only have an advantage plan that is offered in the county that you live in.
Here are some things to consider when choosing a Medicare Advantage Plan:
What is the monthly premium?
What's the maximum out of my pocket costs?
How much will my copays and co-insurance payments be?
Are there deductibles for medical services or prescription drugs?
What hospitals and doctors can I see?
How much will my prescriptions cost me?
Do I need a referral to see a specialist?
When we meet with you, we will take these factors and more into consideration, so you choose the plan that works for you.
Advantage plans are subject to change year-over-year so it's important that you do some shopping each fall during the Annual Enrollment Period (AEP) to ensure that any plan changes for the following year still meet your needs.