Medicare Supplement Plans
Filling In The Gaps of Original Medicare
If you have browsed our site you may be familiar with the A, B, C and D's of Medicare and your coverage options. Medicare Supplement plans, also called Medi-Gap plans help to fill in the cost "gaps" left by Original Medicare. These gaps include deductible and co-insurance amounts. Medicare Supplement plans are offered by private insurance companies. Costs will vary by coverage and company.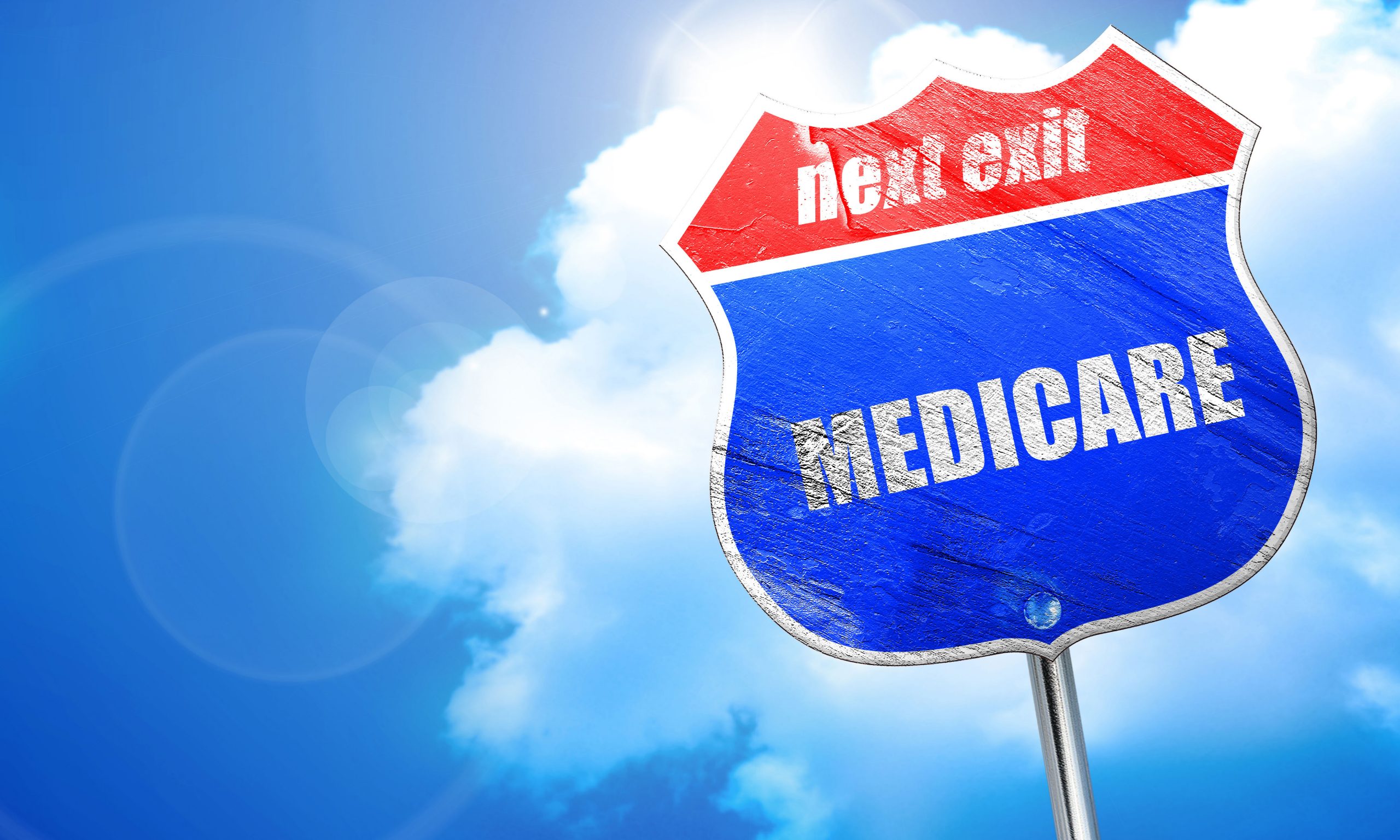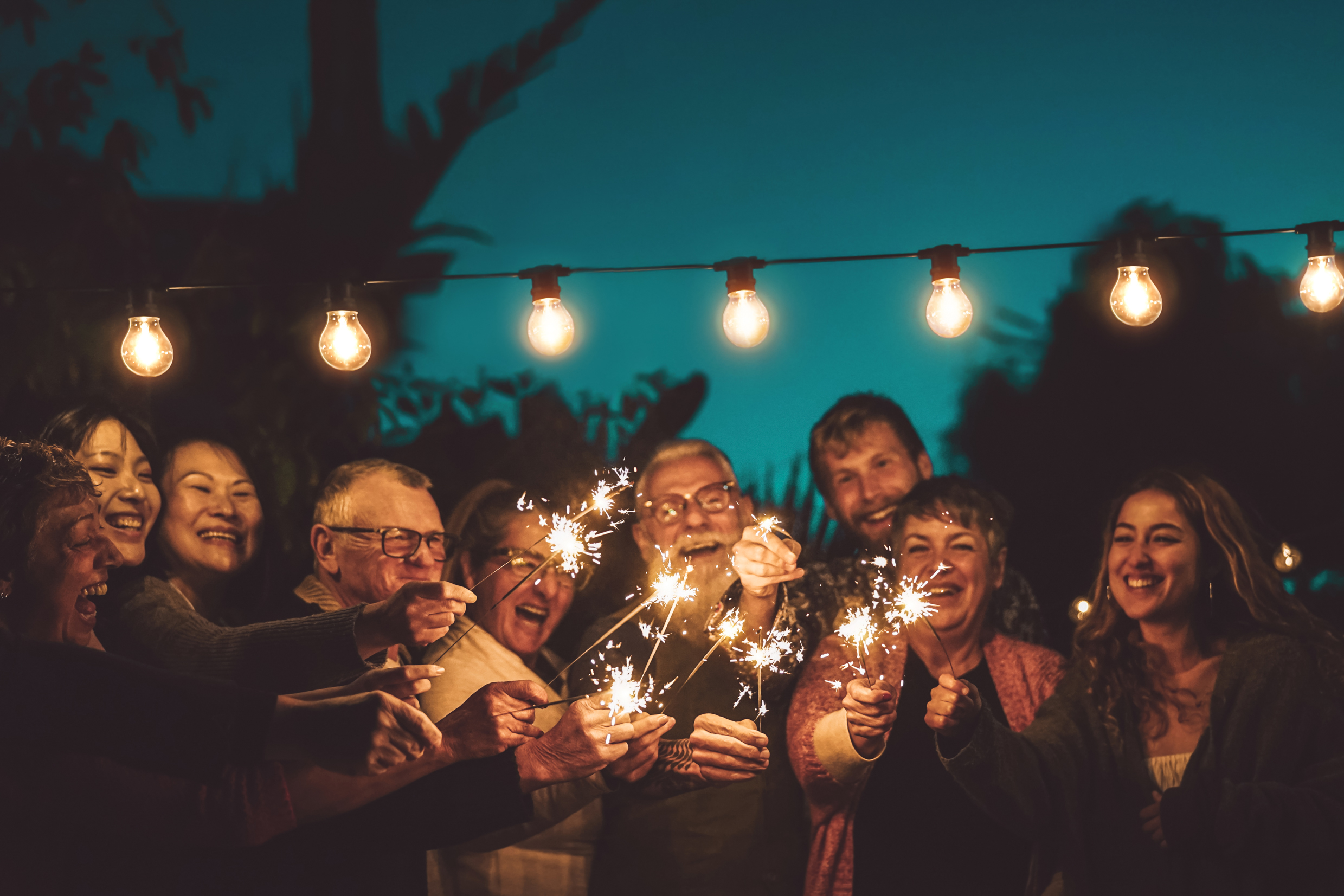 Medicare Supplement plans are labeled with letters A, B, C*, D, F*, G, K, L, M, and N. These plans are available in most states and offered through private health care insurers. Each standardized plan has a different level of coverage and a different monthly cost. Together, we can explore each option and find the plan that best meets your needs.
It's important to know that you cannot have a Medicare Supplement plan and a Medicare Advantage plan at the same time. Another consideration is that Medicare Supplement plans do not have Part D prescription drug coverage. This means that you'll have to purchase a stand-alone Part D plan to avoid the late enrollment penalty. People that get their prescription drugs through the VA, TriCare or other source that's as good as Medicare will not have to do this and they will not be penalized.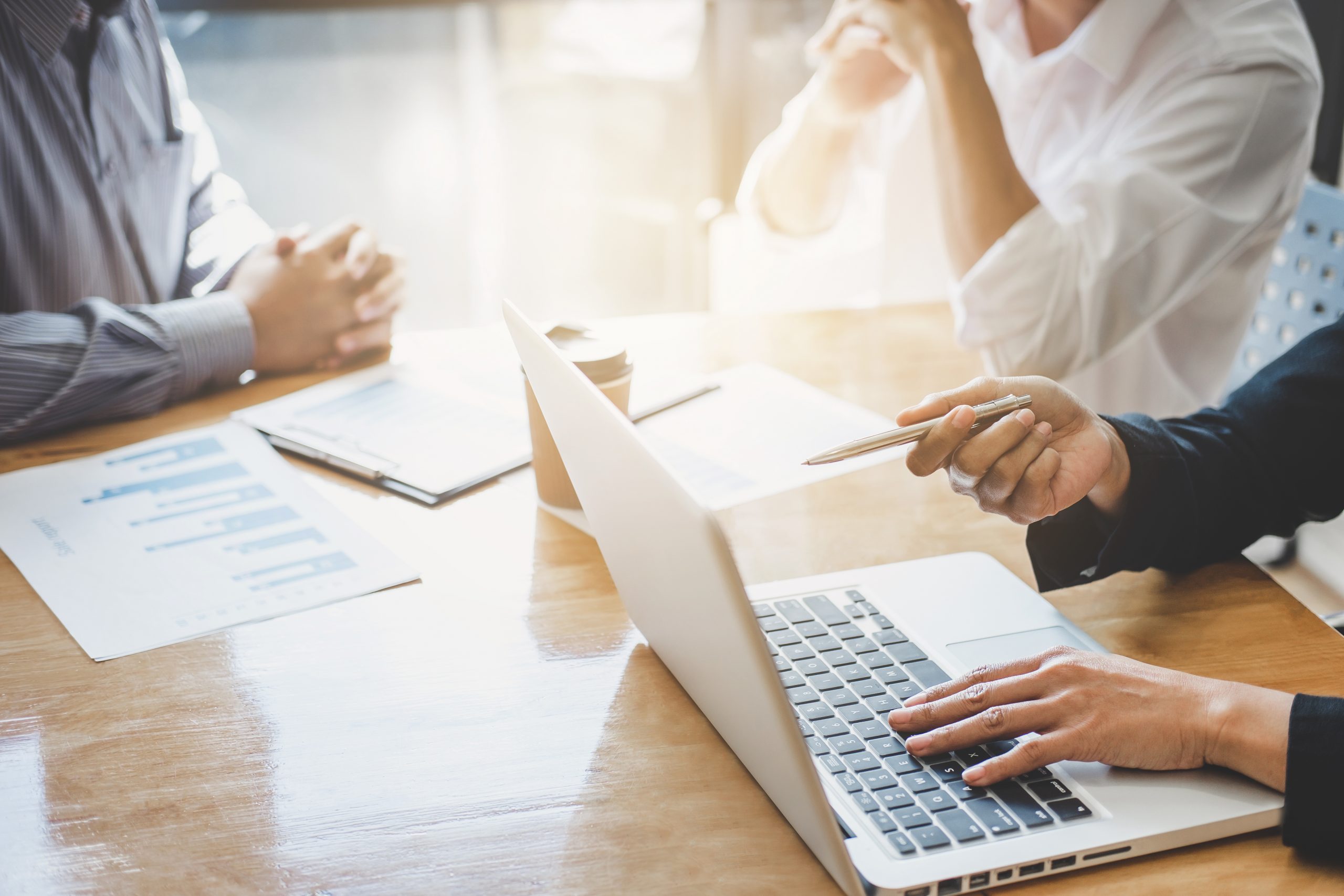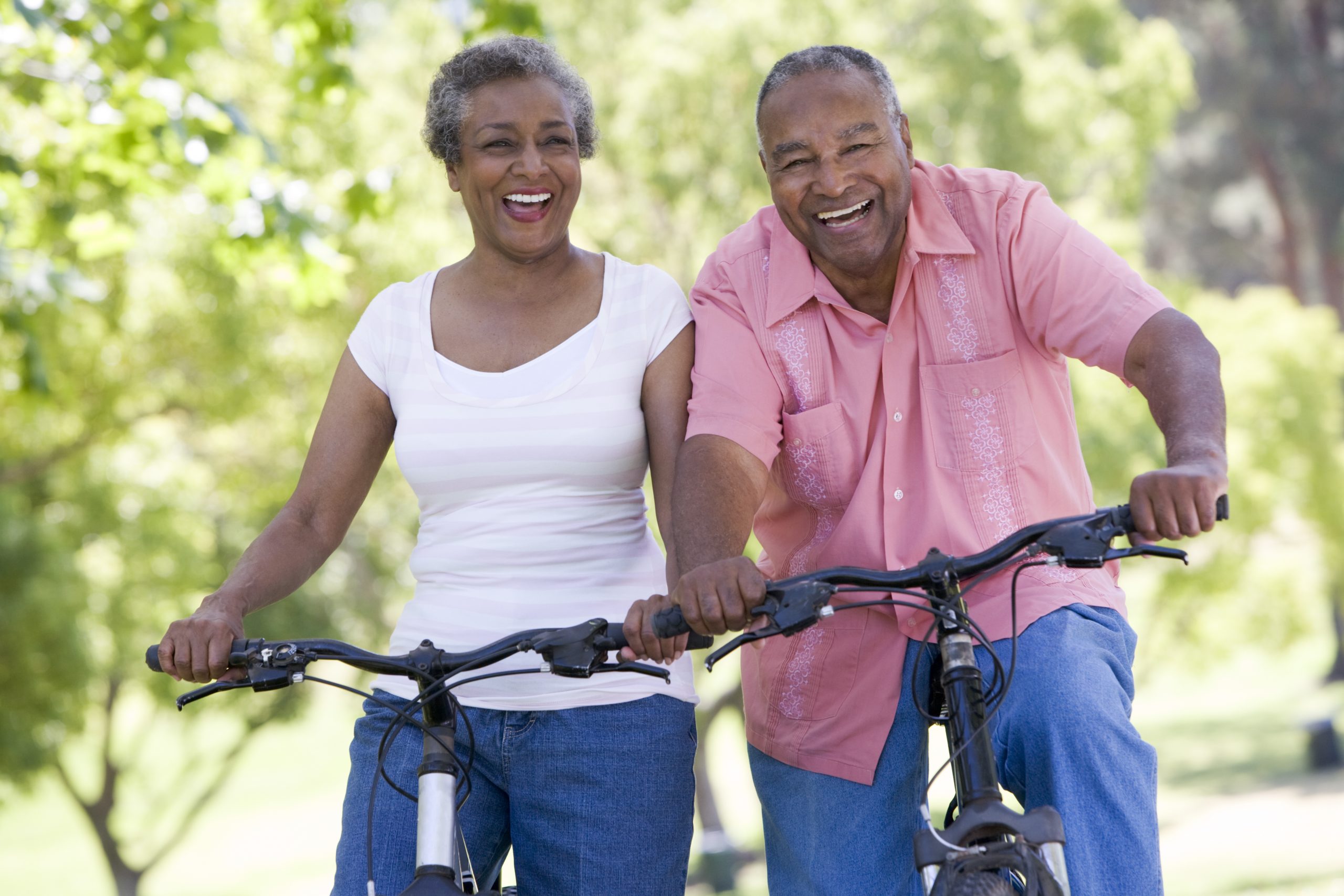 Medicare Coverage: The Best Fit
Unlike insurance that you may have had prior to being on Medicare, your Medicare coverage is unique to you. It's not unusual for a couple to have different types of Medicare plans. Situations where one person is on a Medigap plan and one is on a Medicare Advantage plan are not that unusual. In fact, couples don't even have to have plans from the same insurance company. This allows us to tailor a health plan to meet your individual needs.