Original Medicare; Parts A and B
Original Medicare is a health insurance program managed by the federal government that originated on July 30, 1965 when Lyndon Johnson signed it into law. Its structure is a fee-for-service model that has two parts: Part A is hospital insurance and Part B is medical insurance. On its own, Medicare beneficiaries must satisfy deductibles and then pay co-insurance amounts for Medicare-approved services.
In general, Medicare is available to people 65 and older as well as younger people with certain disabilities like End Stage Renal Disease (permanent kidney failure requiring dialysis or transplant), ALS (Lou Gehrig's Disease), and those who are disabled. Disabled individuals may receive Medicare benefits two (should be 2/two) years after their entitlement date for Social Security Disability Insurance (SSDI).
Medicare eligible individuals can receive coverage for and access to doctors, hospitals, or other health care providers who accept Medicare with no referral required. It is a fee-for-service plan, meaning that the person with Medicare usually pays a fee (or co-insurance) for each service received. Generally speaking, there is no cap or Maximum Out Of Pocket limits for co-insurance amounts owed for Medicare-approved services.
It's important to understand that Original Medicare does not cover services for routine dental exams, dental care or dentures nor does it cover routine eye exams or help to pay for glasses or contacts (with the exception of post-cataract surgery). Routine foot care like nail cutting, corn and callous removal are also not covered.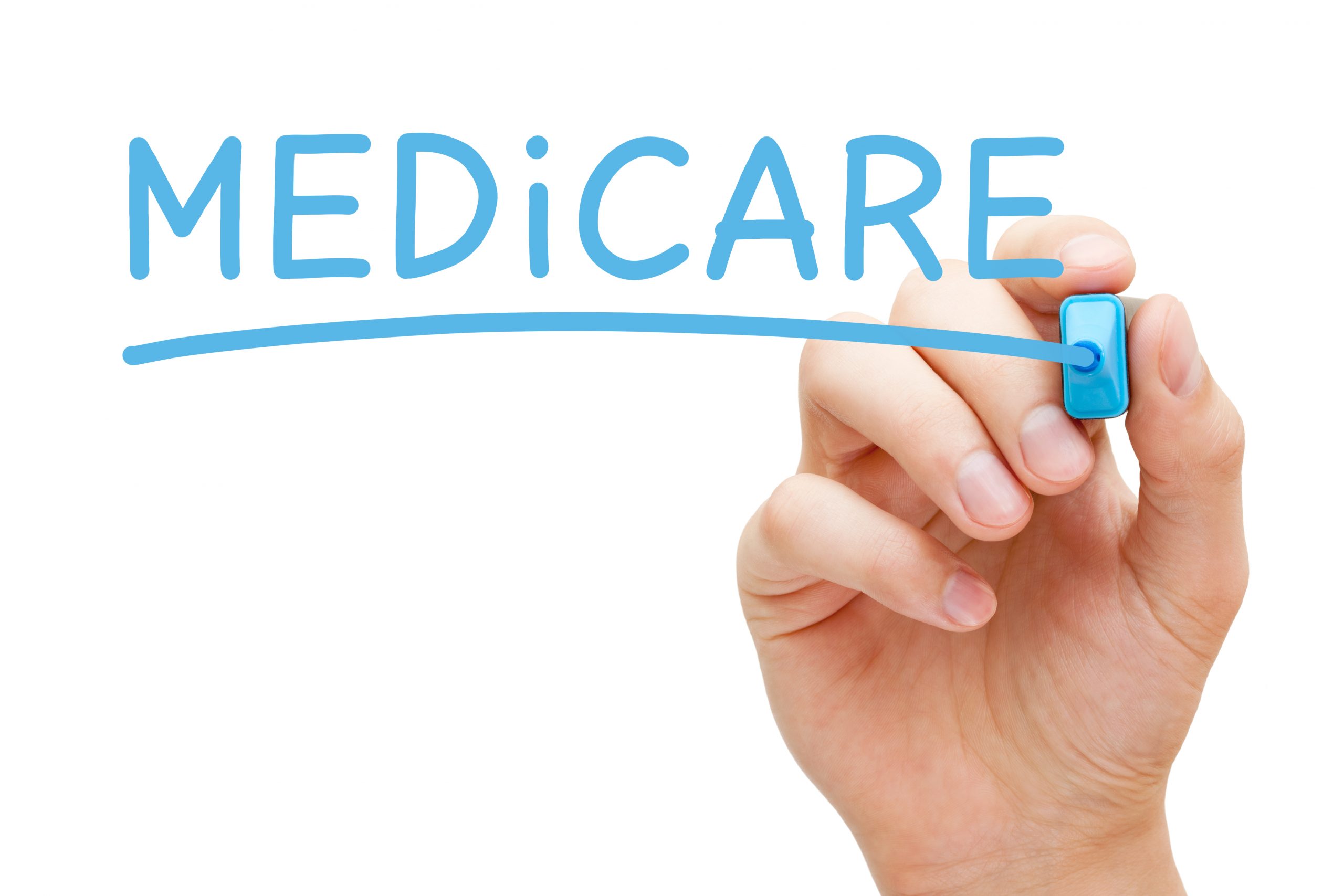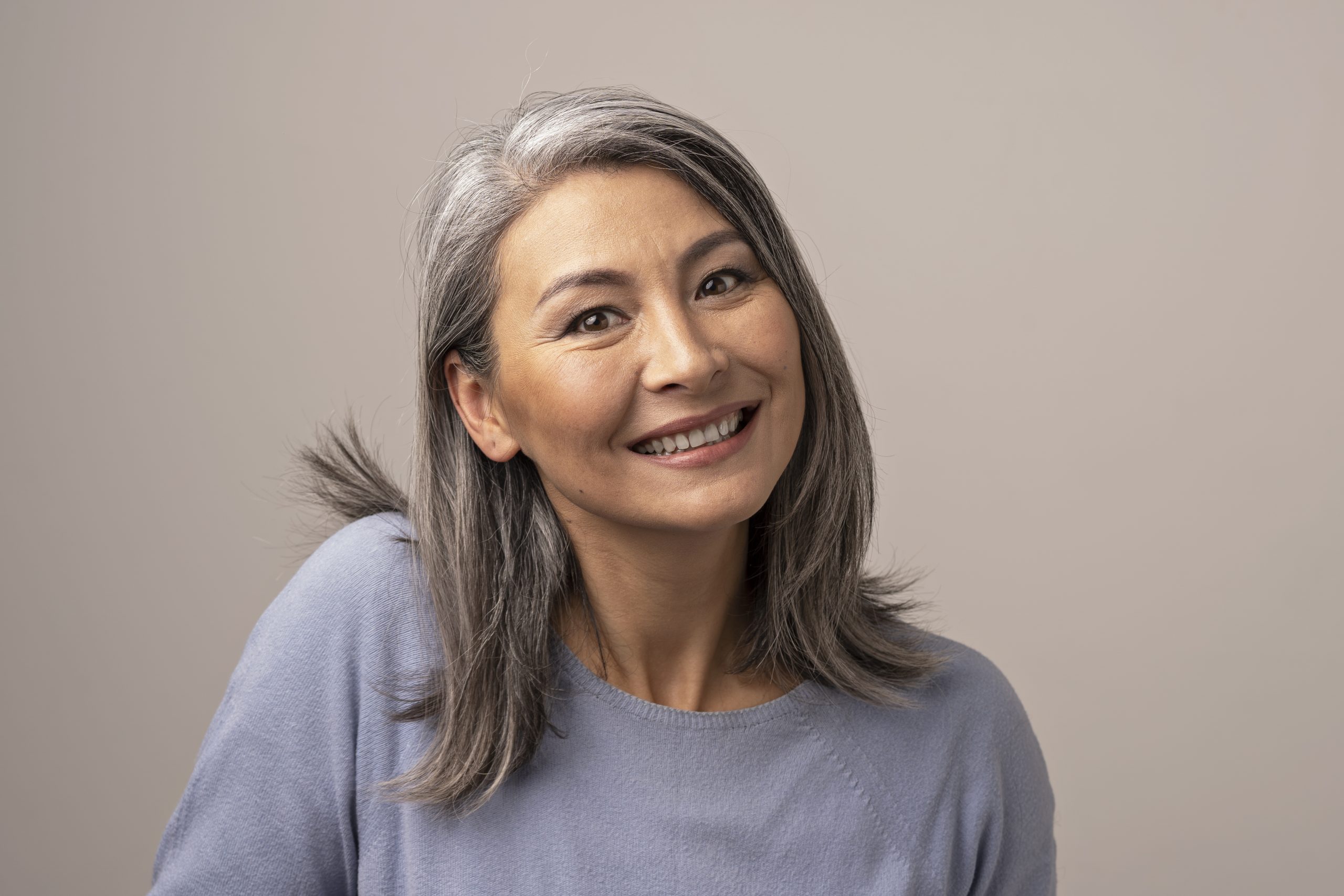 how it helps
Hospital Costs
Original Medicare consists of Parts A hospital insurance and Part B doctors and outpatient services.
Facility Coverage
Part A helps pay for in-patient hospital care.
Doctor's Care
Doctors and outpatient services are covered under your Part B coverage.
Personalized Plans
Our knowledgeable team can help you not only understand how Medicare works, they'll also assist you in finding the plan that's best for you.