Meet The Team
Let's face it, Medicare is confusing.
That's why I started the Medicare Resource Center (MRC) of Colorado Springs in 2018 after working in the Medicare division of a large insurance company since 2005. As independent insurance agents that specialize in Medicare, we contract with multiple health insurance companies so that you'll be able to compare available plans and select the right one for on your individual needs and budget.
There is never a charge to use our services or an obligation to enroll. As independent insurance agents we are paid by the health insurance companies when we facilitate your enrollment. More importantly, we are here for you after the sale should you experience problems with your plan. You don't have to do this alone, we'd be delighted to assist you on your Medicare journey.
• Liz McPherson, owner of the Colorado Springs Medicare Resource Center.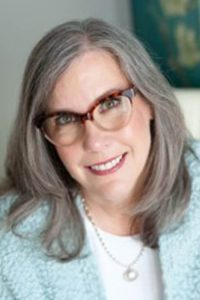 Liz McPherson, Owner
Liz@COSMRC.com | (719) 358-6696 | (719) 243-0965 (Cell/Text)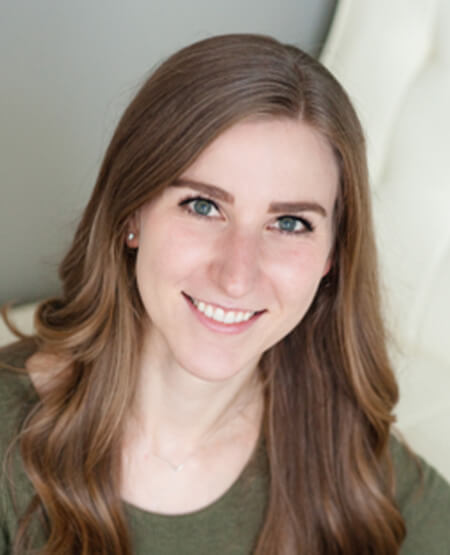 Kaitlyn Lague
Licensed Sales Agent
719-249-8485 | Kaitlyn@COSMRC.com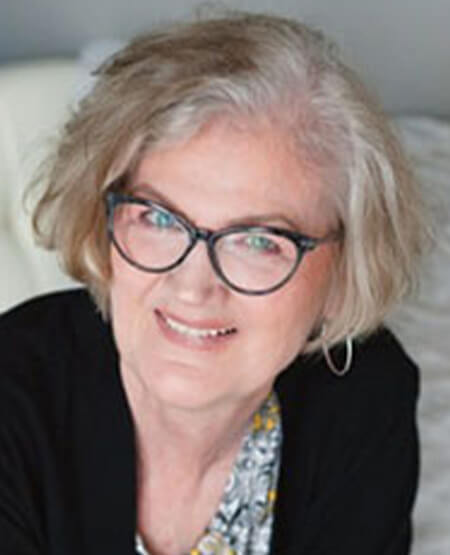 Regina Ellender
Licensed Sales Agent
719-306-2759 | REllender19@gmail.com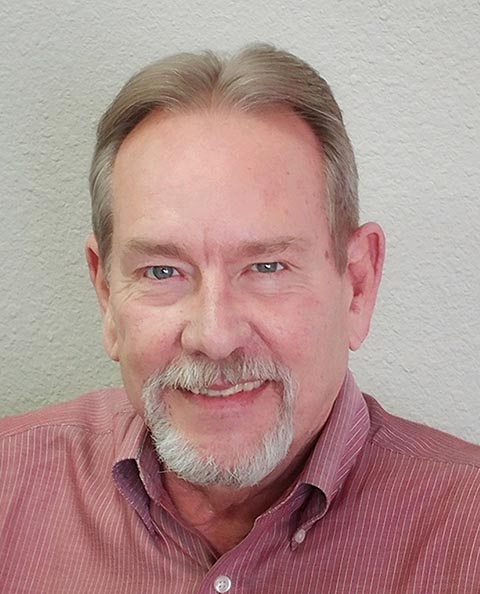 Jerry King
Licensed Sales Agent
(719) 494-3023 | HealthInsDoneRight@gmail.com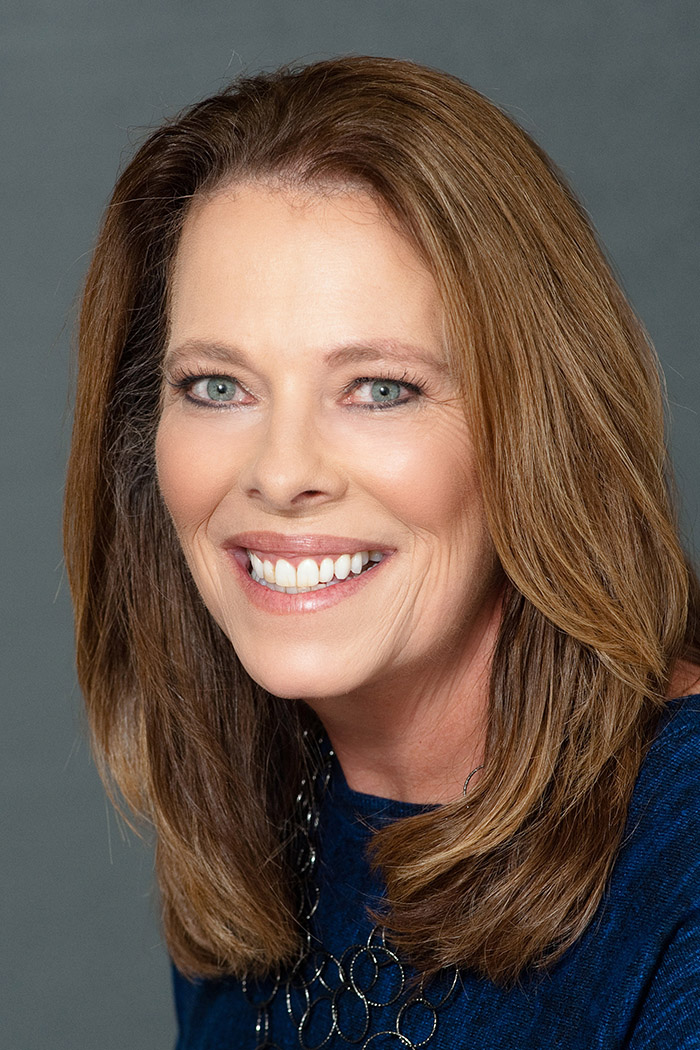 Julie Turcheck
Licensed Sales Agent
(719) 339-8069 | Julie@COSMRC.com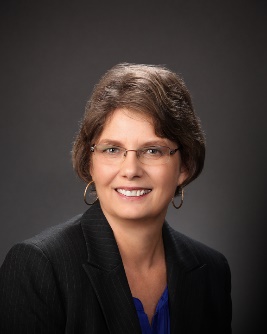 Robin Depies
Licensed Sales Agent
(719) 761-1802 | Robin1261@gmail.com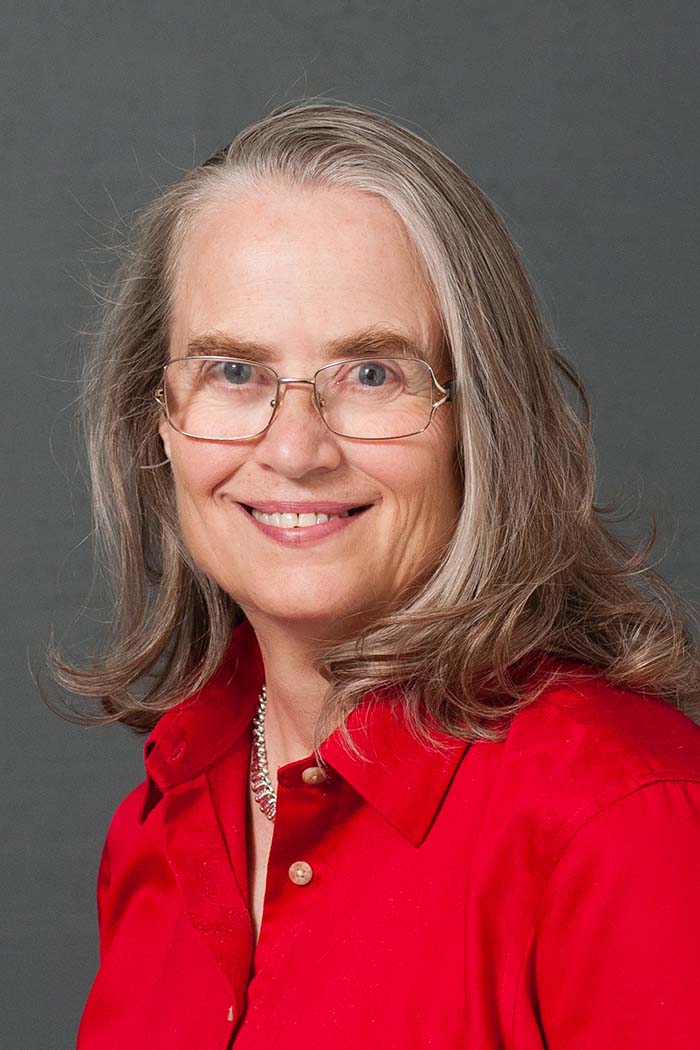 Mary Ruttner
Licensed Sales Agent
(719) 502-0238 | MaryRuttner@AOL.com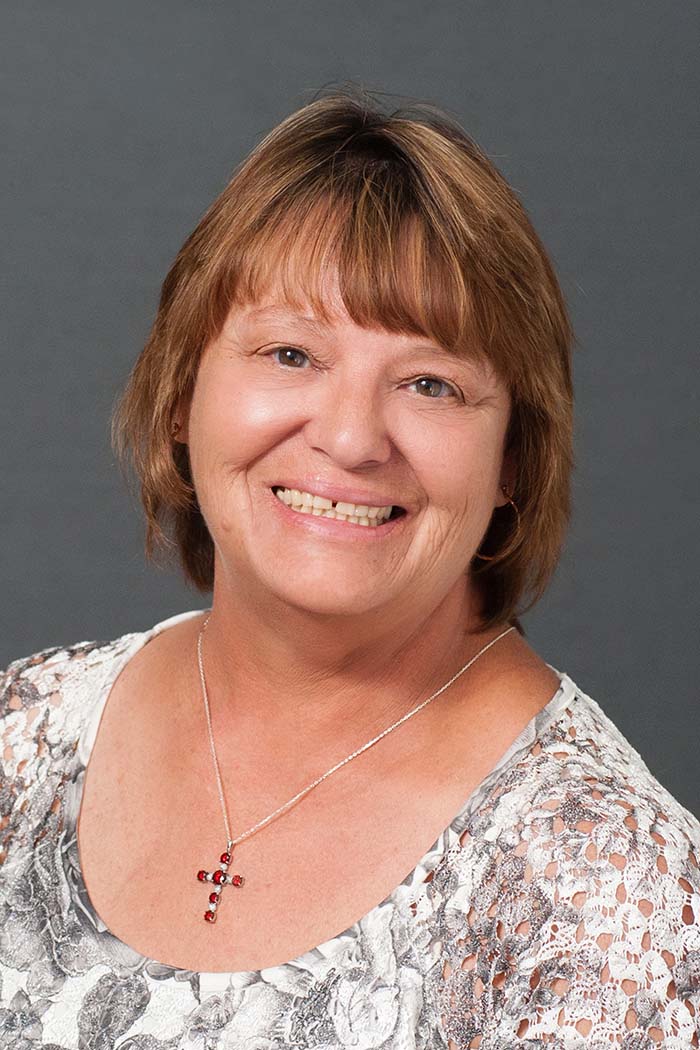 Jackie Selix
Licensed Sales Agent
(719) 360-6576 | JackieSelix@gmail.com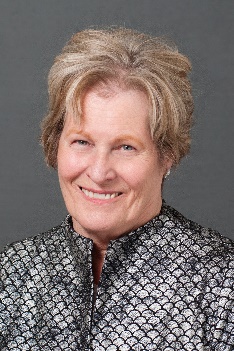 Candy Hopp
Licensed Sales Agent
(719) 649-1067 | Candy.Hopp@gmail.com

Bill Chapman
Licensed Sales Agent
(719) 210-6709 | BillChapmaninCO@gmail.com

Stephanie Fritsch Chapman
Licensed Sales Agent
(719) 205-1964 | stephaniefritschchapman@gmail.com